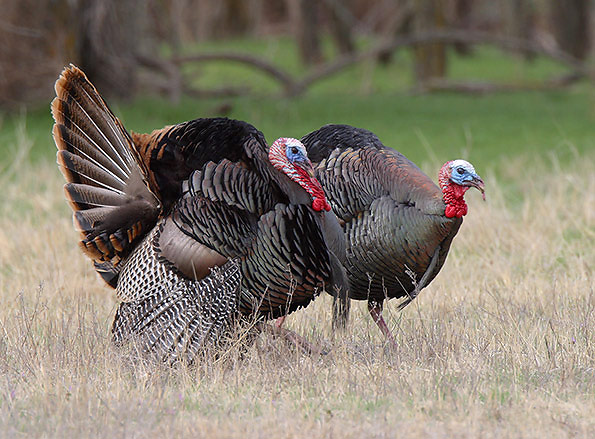 To Grandmother's house we go!
Thanksgiving break is coming up next week and the Library will be closed November 22-25. Even though our doors will be closed, our website will still be open for business.
If you're in a studying mood, you'll still be able to:
And if you're not in a studying mood, you may want to consider:
Perhaps that takes care of your academic and leisure needs, but what if you need some help with Thanksgiving dinner?